Welcome to Carshare Devon, the UK's most successful car share scheme – linking drivers and passengers together.
Save money - fight back on petrol prices


Reduce congestion and pollution in Devon


Share to work, to school, to shop, to eat and even days out!


Register today and search for your perfect car share partner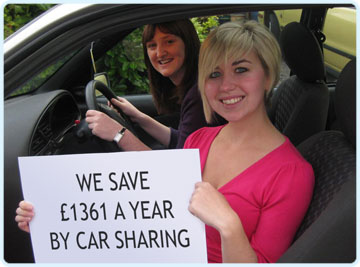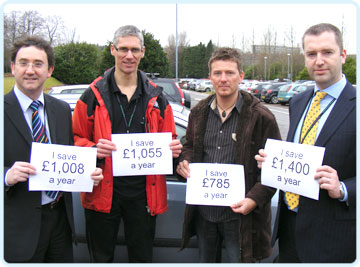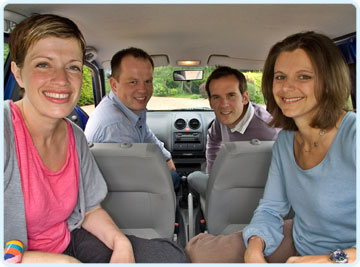 Carshare Devon celebrates it's 10,000th member!
Regis Fauvel joined the scheme this month to find a car share partner for his journey between Ilfracombe and Barnstaple and became the 10,000th member.
Regis said: "I am delighted to be the 10,000th member, joining was really easy, and I quickly found someone to car share with. I now not only share the cost of my trip from Ilfracombe to Barnstaple but also enjoy the company during the drive."