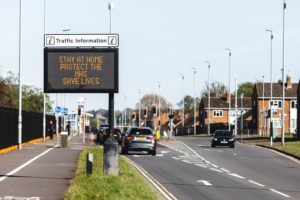 Free online courses, help from your local council and an important reminder as traffic increases across Devon 1.5
Published: 1 May 2020
There's been a lot to say again this week, as the news turns more to facilities for testing and keyworkers. In this Friday's edition of Connect Me however, we want to focus a little more on you, on your wellbeing, and on the things that you and your families can do from home to stay well, active, engaged and safe.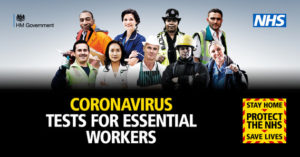 Testing for essential workers, support for families with disabled children and the NHS is still here for you
Published: 28 April 2020
Just as the evidence starts to show that the country may have reached a peak in coronavirus (COVID-19) cases reported via hospitals, we have a reminder today from the Office of National Statistics that deaths in community settings, including care homes, are continuing to rise.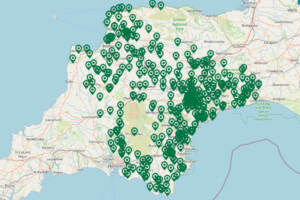 Latest school opening details for Easter; new transport scheme trialled for key workers; new interactive map of community support groups
Published: 30 March 2020
We've been busy over the weekend to ensure our response to coronavirus (COVID-19) continues at pace. All our staff and colleagues across partner organisations are working hard to make sure we are doing the very best to keep the people of Devon safe, healthy and connected during these difficult times.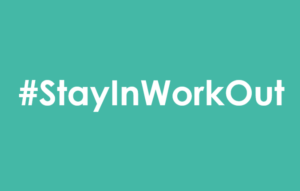 Potential disruption to adult care services; find out how to volunteer and funding available to support community action
Published: 27 March 2020
We're working around the clock to ensure the most vulnerable people in Devon are cared for and essential services continue to reach our communities. The single most important thing we can all do to help fight the coronavirus outbreak is to stay at home in order to protect the NHS and save lives.