Support for SEND
Children with SEND may need extra help if they find learning more difficult. Tailored support can help them progress and achieve their potential.
Support and activities for families
We understand that caring for a child or young person with SEND can be challenging, and that families can often need extra support, whether it's advice on SEND, help finding suitable childcare or finding activities.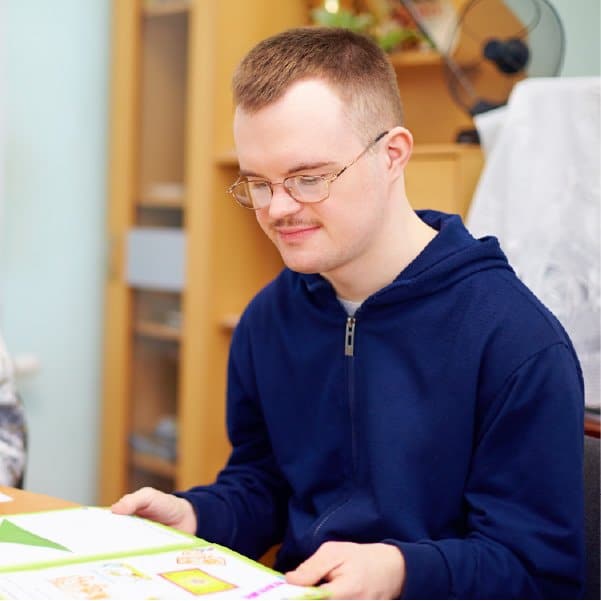 Education Health and Care Plans (EHCPs)
An EHCP is for children and young people who need more support than is available through special educational needs support. EHCPs set out a child or young person's education, health and care needs and the extra support required to meet them.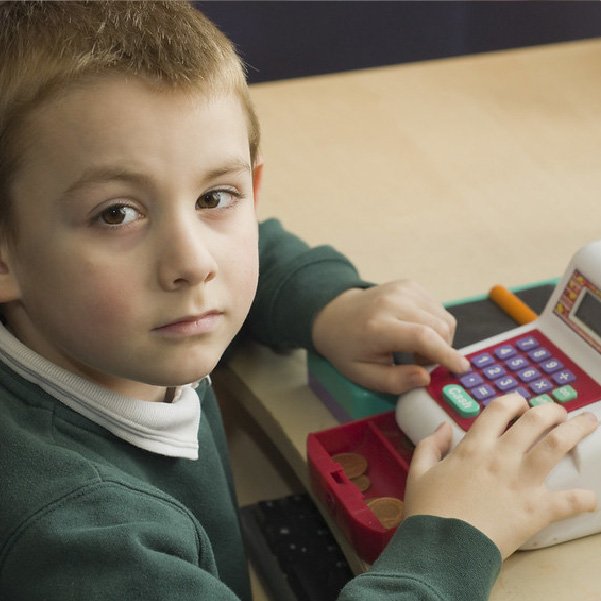 Financial support
Children and young people with SEND and their families may be entitled to additional financial support.
News and updates
19 January 2021

Devon's new Chief Officer for Children's Services, Melissa Caslake, will start with the County Council on 1 February 2021.

14 January 2021

With TailfeatherTV children can explore and engage with fun topics through dance, singing, signing, learning, and playing.

14 January 2021

DiAS have revised and updated some of their information for parents about school and education during this lockdown.