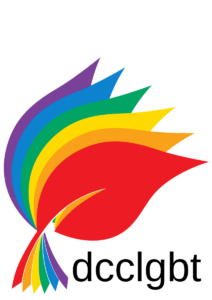 Devon County Council and New Devon Clinical Commissioning Group Lesbian, Gay, Bisexual and Transgender (LGB/T) staff network
We are a self-organised group of DCC and New Devon CCG employees that identify as LGB/T. We exist to promote diversity within the workplace, tackle isolation that some colleagues experience and be a critical friend advocating LGB/T equality.
We are not just a resource for individuals that identity as LGB/T but for the whole organisation.
Following a report and consultation exercise between 2003 and 2004, the Devon County Council Lesbian, Gay, Bisexual and Trans (DCCLGBT) staff network was set up in 2005 as part of Devon County Council's commitment to reducing inequalities and valuing people.