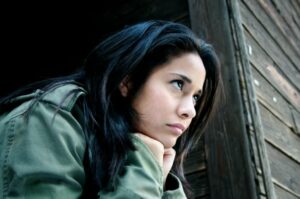 Have you been the target of a racist, homophobic or other identity based hate incident? 
Have you experienced discrimination?
Have you been upset by offensive stereotyping?
Everyone has the right to live and work in an environment free from harassment and discrimination. This can range from offensive language and stereotyping, verbal abuse and graffiti through to physical assault and damage to property.  If someone tells us that they have been the target of discrimination, we will treat the matter seriously and sensitively.
We want to know if you have been affected by, or witnessed, an incident of discrimination.
Knowing what happens can help us understand the issues that people are facing and develop strategies to stop them happening again.
Here's what to do…