Information For Learners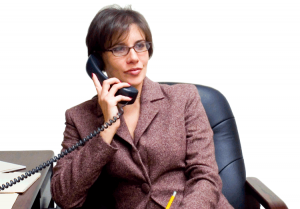 Apprenticeships are a work-based programme leading to nationally recognised qualifications. Although many people think of these as being just for young people, they're actually open to anyone between the ages of 16 and 60+.
The structured training programme is designed to suit your needs and will enable you to gain knowledge and experience while earning money at the same time. Apprenticeships will help you to get on the ladder of employment or return to work and will help you to build confidence in your own ability.
They take between 1 and 3 years to complete depending on the level and subject area.
How are our Apprenticeships different?
Our e-learning method of providing your apprenticeship means that we are flexible to you and your employer's needs. Your employer can be based anywhere in Devon and with your accompanying courses being provided largely through e-learning, you will be able to spend more time at your placement rather than having to travel around. The accompanying courses will help you to build on key Functional Skills in Maths, English and ICT (dependant on previous experience) which will help you at work and at home.
You may be expected to attend some centre based sessions but this will not be on a frequent weekly basis.
Qualifications
An Apprenticeship is made up of a number of areas:-
A Diploma in the subject area at either level 2 or 3
Additionally:
Functional Skills in Maths, English & ICT (dependent on subject area studied and previous qualifications/grades achieved)
Employee Rights & Responsibilities
Learn Devon Apprenticeships:
We currently offer apprenticeships in the following areas (click on the links for more information).