Safe travel One Stop Shop
3-5 yrs Early Years
Training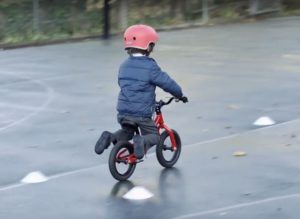 Bikeability Plus Balance and Learn to Ride
Information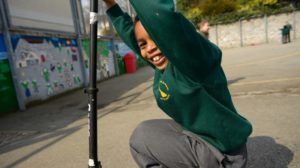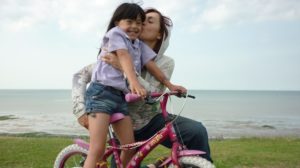 Sustrans learn to ride a scooter                                      Teach your child to ride free of stabilisers
The Green Cross Code how to cross the road safely.
Think! the Governments Road Safety training and campaigns.
Sustrans cycling and walking information.
Living Street walking and pedestrian information.
Travel Devon for local information.
Tips
Inspect the ends of bike and scooter handlebars, the ends of the grips to check they do not have exposed metal 'cookie cutter' ends which can cause abdominal injury. Replace if necessary, ideally with 'end caps'.
Remember, helmets for scooters as well as bikes.