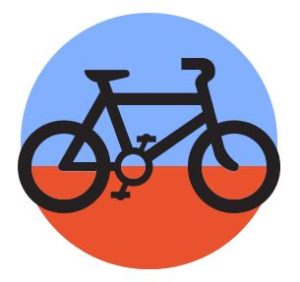 Safe travel One Stop Shop
Cyclists
http://https://youtu.be/-CG0VTwevoU
Cycling is a great way to get around, keep fit, save the environment and money at the same time. Do it safely. Ride in a considerate manner. Be Bright Be Seen.
Myth Busting / did you know?
Cyclists must always ride single file – Not true, Riding side by side, two abreast is legal and often appropriate, see the short film.
I should ride near the kerb so that traffic can pass at all times – Not true, riding in both the Primary and Secondary road positions will make you more visible, Primary position is in the centre of the lane, Secondary position is a third of the way into the lane or about an arms length away from the kerb. For more information about where to ride on the road watch this useful video on Road Positioning and take some Bikeability or Adult Cycle training.
Your Bike
You must use lights when cycling in the dark and consider using them when visibility is poor. White on the front, red on the back. Modern lights can be very powerful, when riding on shared paths be careful not to blind oncoming pedestrians and cyclists.
Inspect the ends of handlebars to check they do not have exposed metal 'cookie cutter' ends which can cause injury.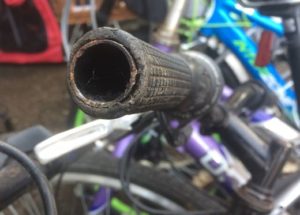 Use The M Check to ensure and keep your bike roadworthy.
If you are cycling in urban areas consider a bike with a traditional 'upright' riding position and flat handlebars for easier observations and a wide view of the road rather than racing style road bikes.
Share this Space
Devon County Council's Share this Space initiative encourages all highway users to be polite, courteous and take responsibility for their actions on roads and paths.
Watch out for Pedestrians
Make eye contact and be aware of pedestrians crossing side roads.
Be wary of dogs on retractable leads when cycling on shared paths.
Watch out for Drivers
Make eye contact. Be wary of driveways when cycling on shared paths, especially driveways that are concealed.
Be especially careful as you pass side roads, move into the primary position if possible to make your self more visible.
Ride at least a door's width away from parked cars to avoid being 'doored' by drivers opening their doors.
Training
We offer a range of free cycling training in Devon including Bikeability cycle training for children in schools and during school holidays. Children should complete three levels of training through their primary and secondary school:
Bikeability Level 1 – learn to control your cycle off-road (Primary School)
Bikeability Level 2 – cycle safely on the quiet roads (Primary School)
Bikeability Level 3 – cycle safely on busy roads and at junctions (Secondary School)
Bikeability Balance for ages 4-6 and Bikeability Learn to Ride for ages 7-16 for children struggling to learn to ride, training takes place in smaller groups.
Free School Holiday Bikeability training courses.
Adult cycle training, can be delivered 1 to 1 or 1 to 3 for small groups and is free. Tailored to individuals needs, ideal if you have never learned to ride or if you want more confidence to tackle the commute to work. The sessions are either 1 or 2 hours long depending on how much time you have.
Information and tips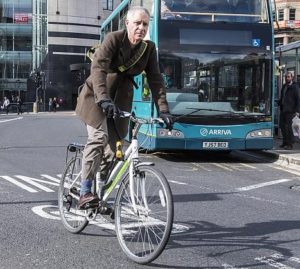 Top ten tips for cycling in traffic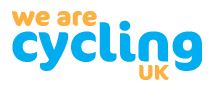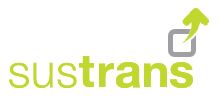 Cycling UK for tips, info and news                    The National Network of cycle paths
Highway Code and the rules for cyclists
Beware vehicle blind spots see this short video.
Devon and Cornwall Police 'Operation Snap' is the place to upload footage of dangerous driving such as vehicles 'Close Pass' overtaking you, anything closer than 1.5 metres.
The Dutch Reach the safe way for drivers and passengers to open car doors. Cyclists beware car door opening as you cycle past. Leave at least a car doors width.
British Cycling for info, events and challenges.
Ride On and Julien House Bike Workshop, both in Exeter, are great places to donate your old unwanted bike, no matter what the state, they will give it another life. You'll also find road worthy second hand bikes of all sizes and types at reasonable prices. Both charities also provide cycle maintenance training.  See this short film here for more info.
Let's Ride find a local group ride to suit you and join in.
What3words for accurate to 3 metre mapping, ideal if you need help in rural locations. Download the app.
Collision and Causality Data
Information dashboard, search with interactive map, filter by mode and age here