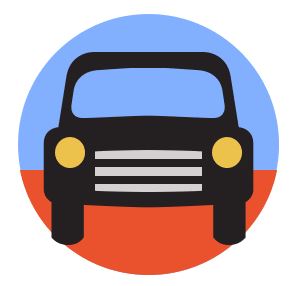 Safe travel One Stop Shop
Older Drivers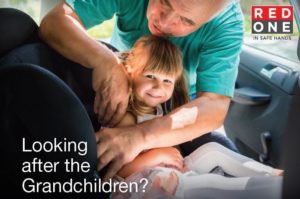 Older drivers have fewer accidents per year than any other age group but they have more accidents per mile driven.
There are five main causes of serious injuries and deaths on the region's roads. More information about them here 'The Fatal Five'
Training
See the series of 'Driving Safer Longer' training films, each of the seven films focus on a particular theme.
Information
Driver workshops and driving assessments. While some older drivers maybe able to continue driving well into their 80s and 90s it's important for them to regularly assess their driving and make adjustments if necessary. Driving is a complicated task, requiring continuous concentration and good health. The ageing process can affect a range of skills essential to driving – including eyesight, memory, decision-making and reaction times. Because this process is usually gradual, it can be difficult for the driver to notice and take action to address any potential problems.
To book a workshop or assessment please refer to the Red One Driving Safer for Longer website.
Most UK car driving licences are valid until your 70th birthday, when you must apply for a new three-year licence by completing a declaration that you are still fit to drive.
@DevonAlert Devon County Council Highways and Emergency Planning alerts – updates about highways, emergencies and community resilience.
What3words for accurate to 3 metre mapping, ideal if you have broken down in rural locations. Download the app.