Safe travel One Stop Shop
Schools
We help schools promote and encourage children and parents to travel sustainably to school, reducing car use wherever possible whilst reducing the number of collisions and casualties involving young people. Recognising dangers and learning how to plan routes that avoid them is one of the first skills that children must learn.
Over the following pages we have information and advice for each of the Key Stages.
What schools can do
To understand how their pupils travel to school, all schools need a School Travel Plan (STP).
An STP is a living document, updated every year, that sets out how a school will promote safer, active and sustainable travel to and from school.  All schools are expected to have an STP and an up to date version is a requirement for planning permission.
To request our STP template, or to submit your completed STP, email: stplans@devon.gov.uk
What we do
Free road safety education resources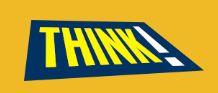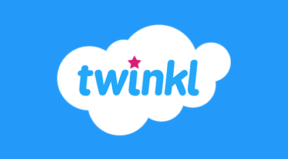 Road Safety training and campaigns     Twinkl Road Safety resource     Brake guide for educators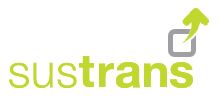 The walking and cycling charity                  Walking info and campaigns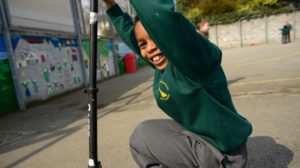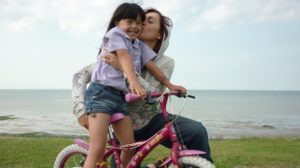 Sustrans learn to ride a scooter               Teach a child to ride free of stabilisers
The Green Cross Code, how to cross the road safely.
Kerbcraft Pedestrian training for 5-7 year olds.
Road Safety Great Britain Assessment of Walked Routes to School
Resources to support schools to promote safe active travel (Public Health England)
WOW the year round walk to school challenge