Here are some of the data and intelligence pipelines we have been creating. They show the journey of data from it's creation, as a result of people doing work or receiving a service, to the decisions and impact we make from that intelligence and information.
Whilst they're all slightly different in the level of detail and approach, it's been really interesting to work with analysts and understand what they are tasked with doing. If you want to learn more, or want to map your intelligence pipeline please get in touch.
Public Health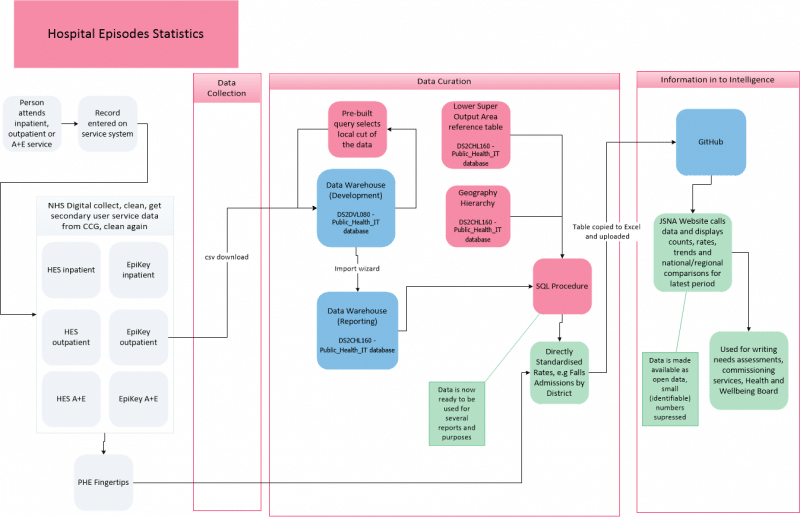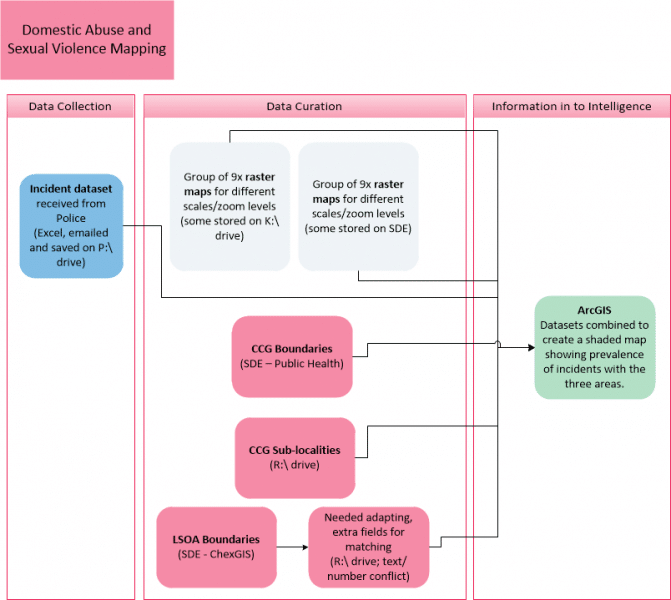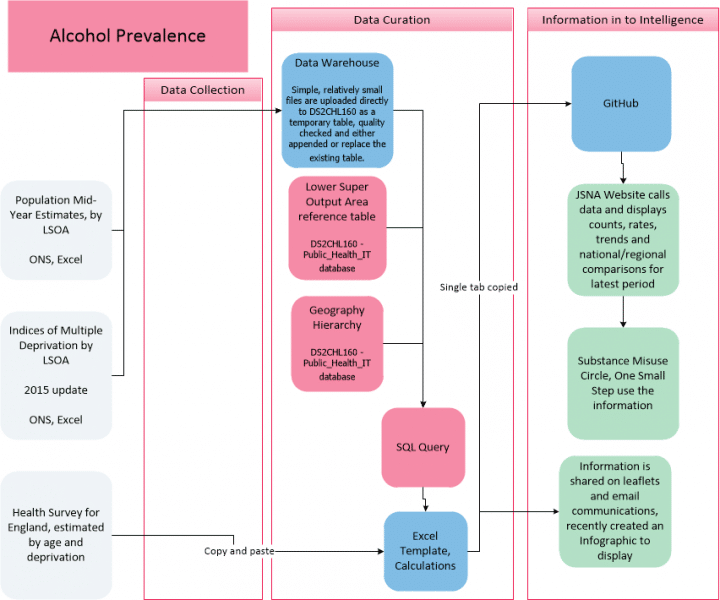 Waste Management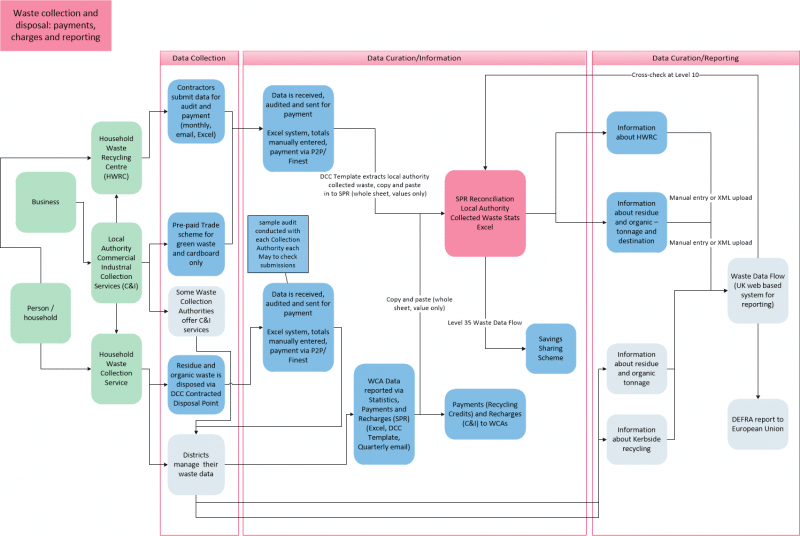 Is there anything wrong with this page?
Oops! We could not locate your form.