Passionate about improving children's life chances? Join us to ensure that every Devon child, no matter where they live, receives the same quality service.
3,425 children in receipt of a social work service
450 children subject to child protection plans
243 families supported by Devon's Troubled Families Programme
Here at Devon County Council we are proud of the high quality of our work with children, young people and their families. We are committed to:
Fulfilling children and young peoples' mental, physical, social and emotional needs
Ensuring that children are the focus of our work and their voices must be central and heard in the work we do
Ensuring that outcomes meet the children's safeguarding needs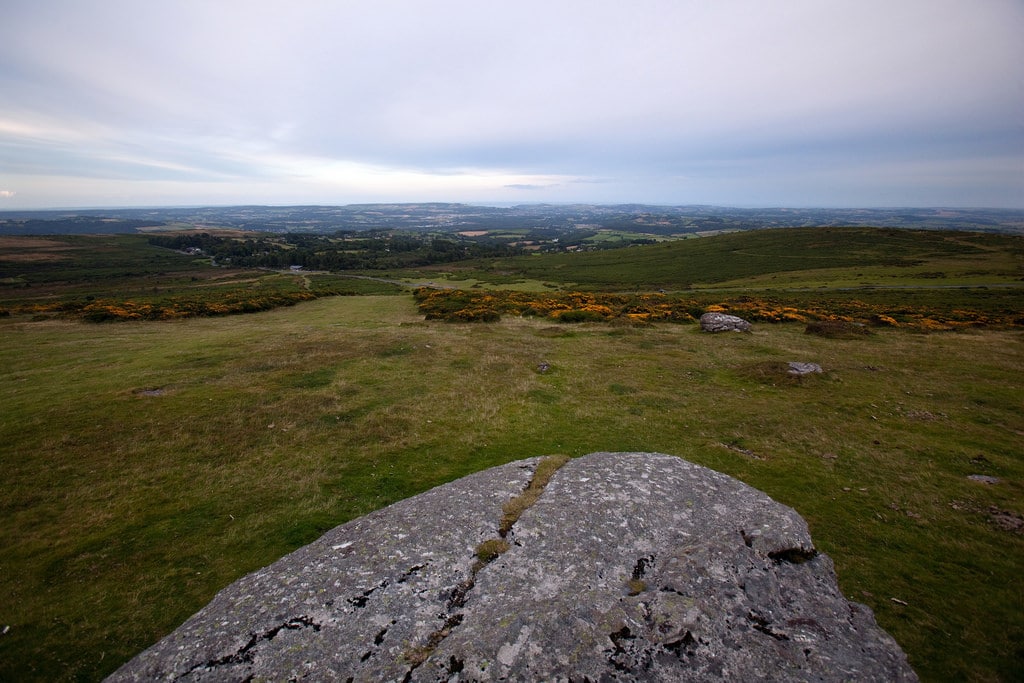 The place to live
We're lucky to live in one of the most beautiful parts of the country. Whether you like the sea, the countryside or the city, find out why Devon is the place for you.
The place to work
Think you know local government? Think again. Modern. Flexible. Inclusive. Find a job that makes a difference and contributes to your local community, and gives you the flexibility and support you need.
Why I enjoy working for Devon
There aren't any case studies for this category.