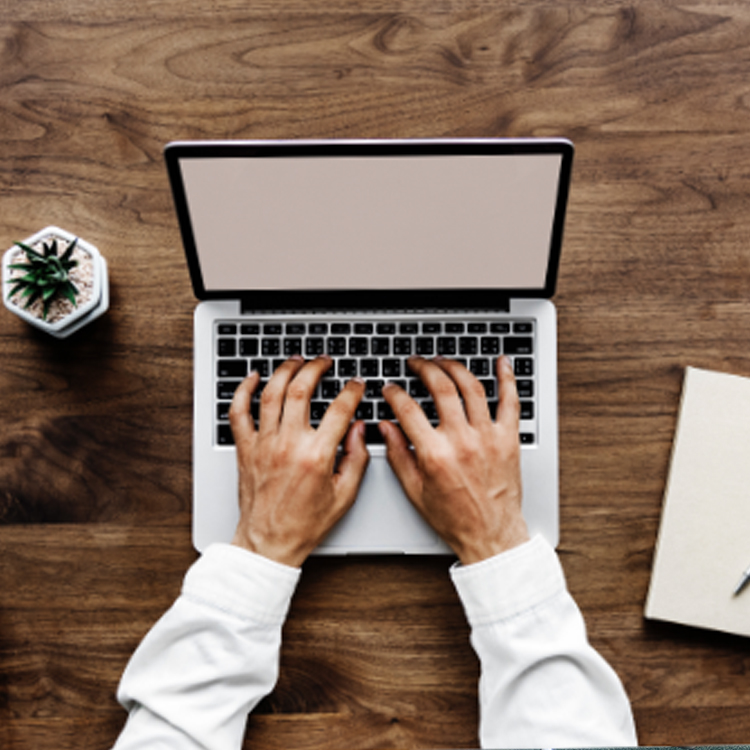 Devon County Council asked us to help to create a self assessment tool for Devon residents to identify equipment to help at home. Most sections of the assessment process will lead back to the information on our Independent Living Centre website. Please do email or phone our Occupational Therapy team for individual advice and information or to arrange an appointment to try the equipment for yourself.
Take self assessment
The NHS Occupational Therapists at the ILC provide an equipment specialist resource for people in Devon who want solutions to maintain their independence, safety and mobility. Find out more about equipment training, innovations, news reviews and reference materials.
Find out more
So, so, very grateful for the time and advice. Tremendously appreciative of your patience and knowledge. It was a lot to take in and I was very grateful that I had someone with me who could listen to the advice given. It was good to have the "buying guides" to take away and read later, as was the recommended suppliers list. I came away with lots to think about and, just as importantly, what would not work for me. I have felt rather overwhelmed by my condition, hospital appointments, therapists, physios, etc, etc, but felt less "disabled" after this appointment and more upbeat due to the help/advice given; knowing that there are things that could help me. I would not hesitate to recommend this service to anyone who needs a guiding hand. Thank you again.