Home
The Provider Engagement Network (PEN) is the main way for Devon County Council and NHS Devon to engage with providers of adult health and social care services. It is open to all independent sector providers. Find out more about how you can get involved with the PEN.
Sign up for the latest PEN updates
Find support for your business
Information about the Market Position Statement, tools and templates, policy and guidance, quality assurance
Join the PEN LinkedIn group
Exchange ideas, share documents and provide peer to peer support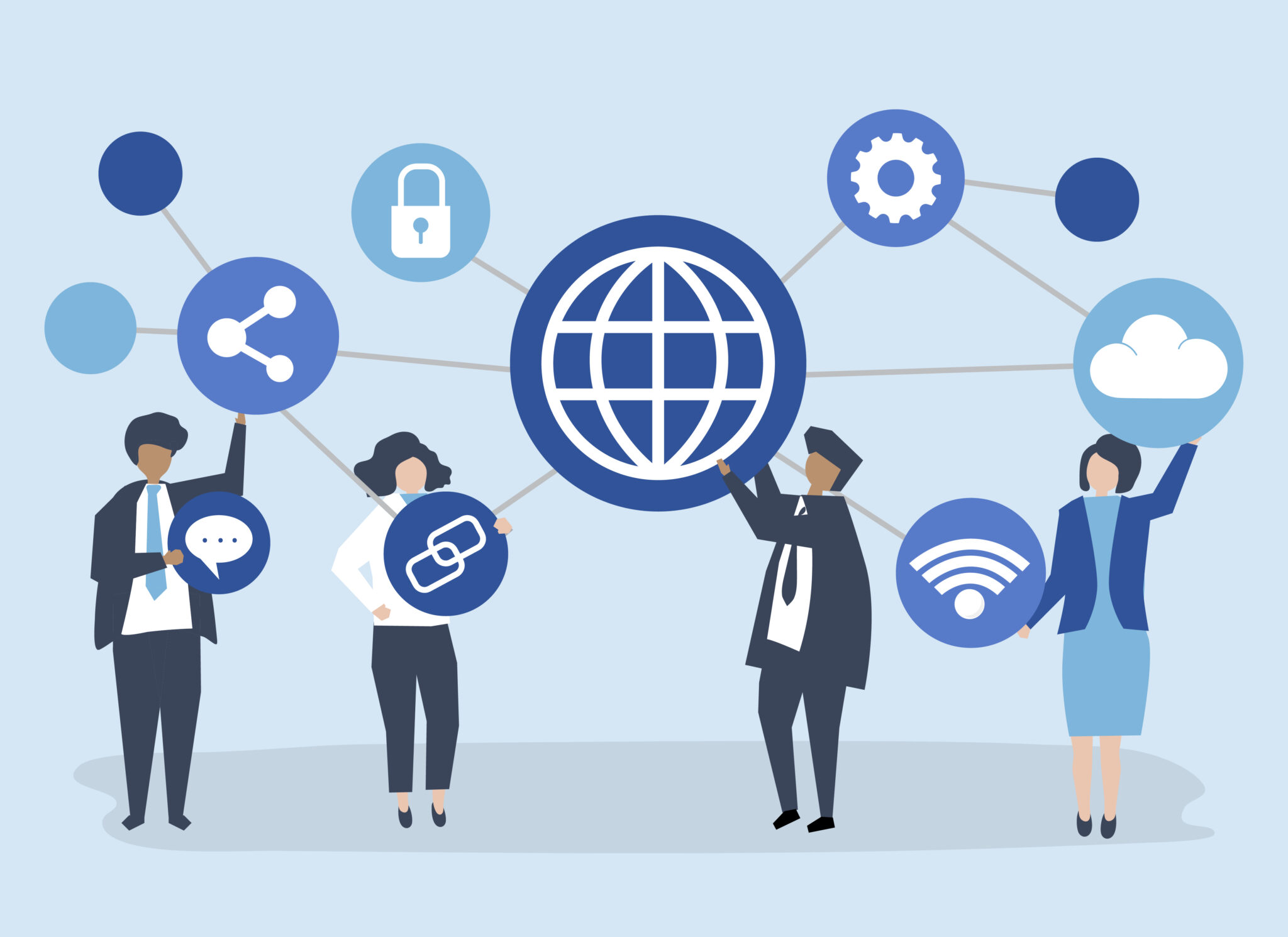 <<
February 2020
>>
M
T
W
T
F
S
S
27
28
29
30
31
1
2
3
4
5
6
7
8
9
10
11
12
13
14
15
16
17
18
19
20
21
22
23
24
25
26
27
28
29
1
This workshop focuses on stakeholder management, co-design and building relationships.  More details
To book onto these training days, please e-mail us. Any questions, please contact Angela Oreilly or Sarah Dent
6 February 2020
Adult Social Care training for businesses in Devon
6 February 2020
The County Council, CCG and DPT are pleased to share with you our latest Market Position Statement (MPS). The MPS sets out our commissioning intentions, together with our assessment of supply and demand across a wide range of markets. It is key to achieving sufficient and high quality markets. It signals business opportunities and will therefore help inform providers to think about the direction of your businesses.
5 February 2020
Our Adult Social Care Annual Report for 2019 is now available, along with the following summary version.