Energy from waste plants in Devon
In Devon, the majority of waste that isn't reduced, reused, recycled or composted is sent to one of two energy recovery facilities either in Exeter or Plymouth. These plants combust residual (black bin) waste at extremely high temperatures in a controlled environment to produce energy which transformed into power and steam. Find out more about the plants using the links below: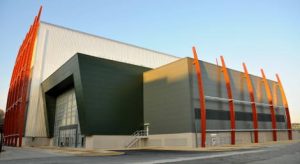 Plymouth Energy From Waste Plant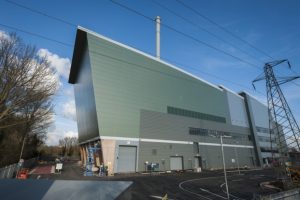 Exeter Energy From Waste Plant
Whilst these plants are a much better option than simply landfilling our waste, it is still important that we reduce, reuse and recycle and compost as much as possible.
---
How would you rate this page?