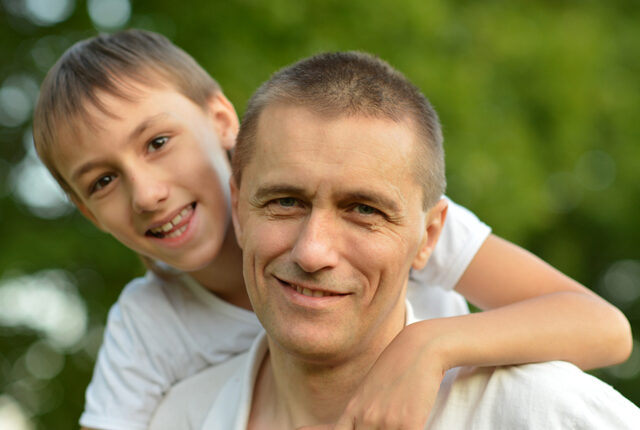 Although it is three and half years ago, I remember, as if it were yesterday, my new 'forever' son calling me Dad for the first time.
It was only the second time we had met as part of the introductions and we were playing with cars at his foster carer's home. Suddenly he said "Dad, get that car for me."
Welcome to the real world of adoptive parenting when your new son starts to boss you around at almost your first meeting!