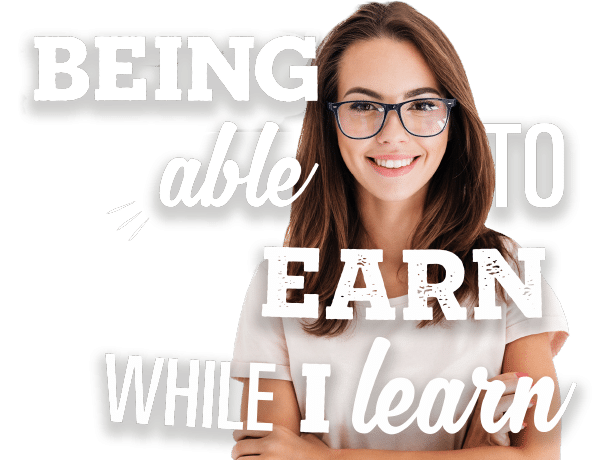 You want to get ahead, to earn while you learn and gain some real-life experience.

to an apprenticeship with Devon County Council.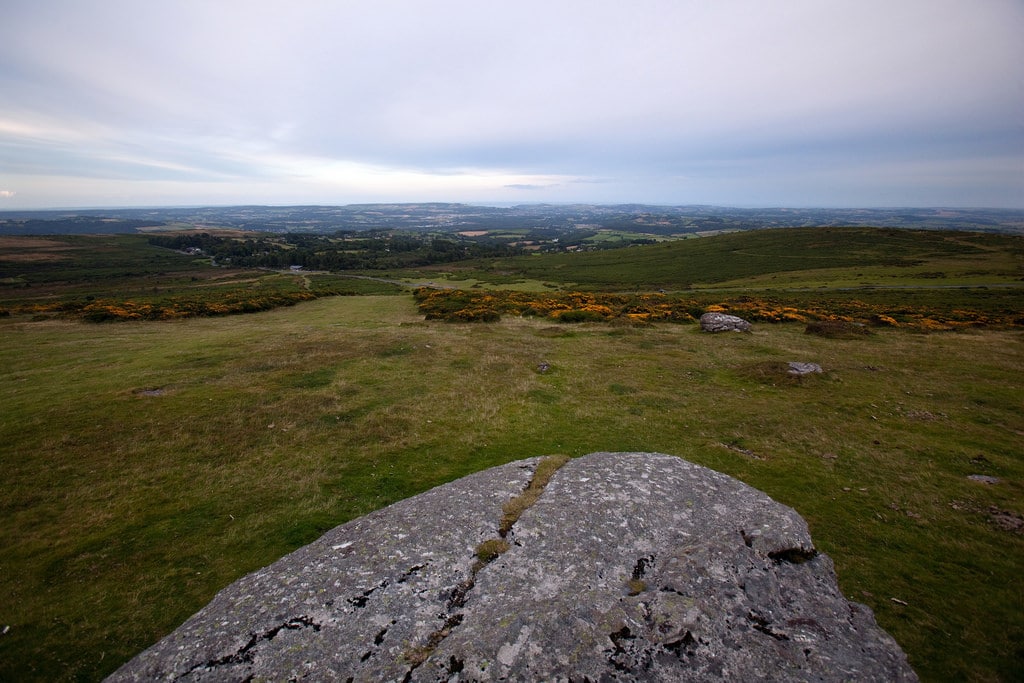 The place to live
We're lucky to live in one of the most beautiful parts of the country. Whether you like the sea, the countryside or the city, find out why Devon is the place for you.
The place to work
Think you know local government? Think again. Modern. Flexible. Inclusive. Find a job that makes a difference and contributes to your local community, and gives you the flexibility and support you need.
Why I enjoy working for Devon