Featured job
Highway Asset Officer
Devon County Council
We are recruiting a full-time Highway Asset Officer. The role involves assisting with the quantification of work programmes for highway maintenance and highway structural maintenance projects, assisting with auditing highway maintenance and other contracts to ensure compliance with DCC contract conditions and specifications; and maintaining awareness of technical developments and good working practice.
Teignbridge
Full Time

Salary:

£26,470 to £30,756
With over 8,000 total miles of road and 350,000 tonnes of waste each year, our roads and waste teams are vital to keeping Devon clean and mobile.
Our roads are essential to accessing Devon's beautiful natural environment, but what is just as essential is keeping that environment clean. We process 350,000 tonnes of waste each year, and that number is only going to grow along with the county's population.
Devon has the longest road network in the country, we:
maintain over 8,000 miles of road
fill over 200,00 potholes a year
Being able to get from A to B and live in a clean environment without waste are among the most essential things for any resident, and as such we have a range of dedicated teams working to make this a reality.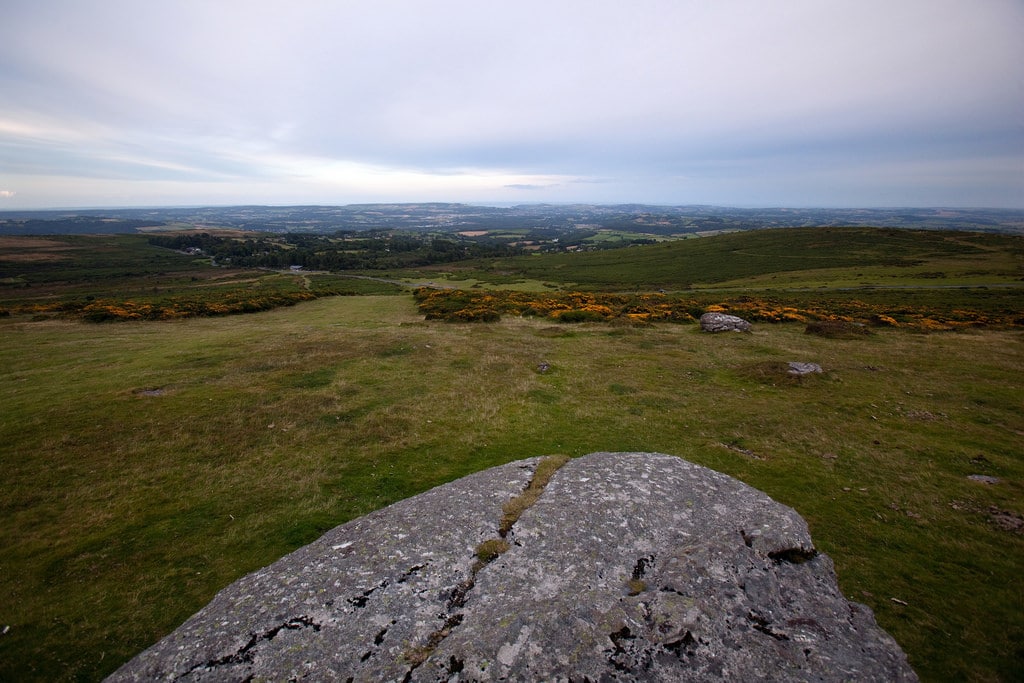 The place to live
We're lucky to live in one of the most beautiful parts of the country. Whether you like the sea, the countryside or the city, find out why Devon is the place for you.
The place to work
Think you know local government? Think again. Modern. Flexible. Inclusive. Find a job that makes a difference and contributes to your local community, and gives you the flexibility and support you need.
Why I enjoy Working for Devon