Over 25,000 adults in Devon receive social care input; we are at the forefront of delivering a service that meets their needs.
Working in adult social care
We have an excellent reputation in adult social care. A recent peer review described the team as "the jewel in our crown", commenting:
"Staff are proud to work for Devon County Council; are positive and motivated and genuinely care about the people they support – we saw this time and again. Your adult social care structure has clear focus on integration, safeguarding, quality, prevention, with strong voluntary sector co-ordination."
As an adult social care worker at Devon County Council, you will be working with and alongside our community health and social care teams, hospital discharge teams and safeguarding teams, as well as others, to ensure the protection and safety of vulnerable adults.
23,076
people are estimated to have dementia by 2026
71,733
people are predicted to have a common mental health problem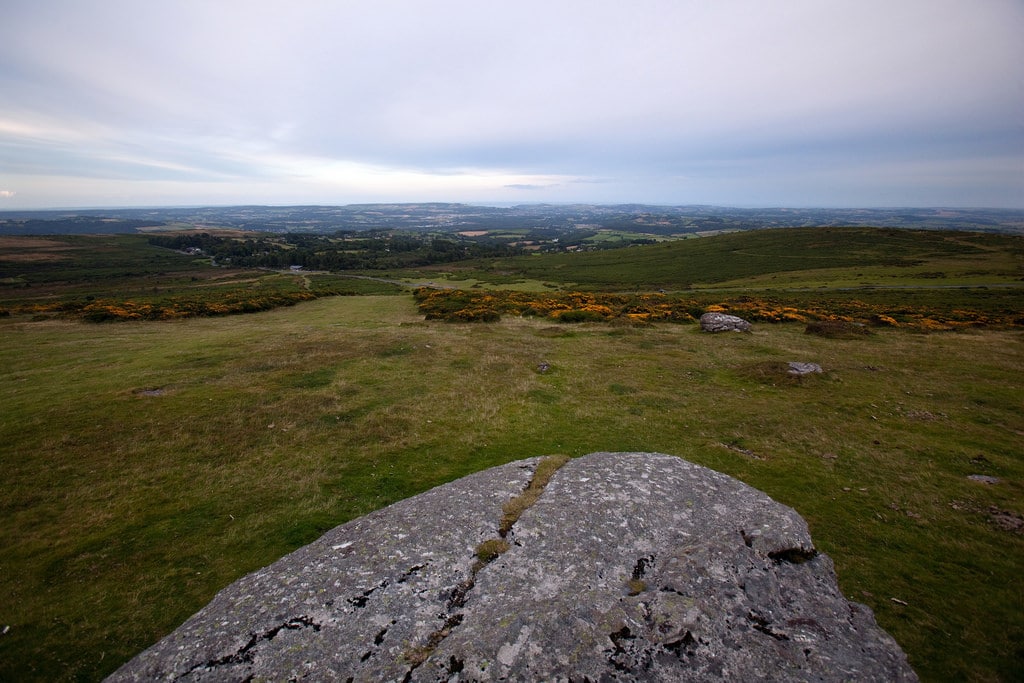 The place to live
We're lucky to live in one of the most beautiful parts of the country. Whether you like the sea, the countryside or the city, find out why Devon is the place for you.
The place to work
Think you know local government? Think again. Modern. Flexible. Inclusive. Find a job that makes a difference and contributes to your local community, and gives you the flexibility and support you need.
Why I enjoy Working for Devon