If you can't wait for your career to start and have the motivation to work hard and gain nationally recognised qualifications and practical skills, while also earning a salary, our apprenticeship programmes could be just for you.
As an apprentice you will:
Earn a real wage and gain work experience while working towards nationally recognised qualifications
Start your career ahead of your peers
Avoid the cost of university (average £53,330)
Our apprentices earn over £15,000 a year, and benefit from day-to-day support from colleagues, managers and fellow apprentices. By choosing an apprenticeship with Devon County Council, you will gain a nationally recognised qualification.
Could you be an apprentice?
Step In – The Step In Programme aims to provide a route into employment for those who are just starting out in their careers or trying to get back into work. It gives employees a solid grounding in the world of work and the chance to learn fundamental business-related skills which will put them in good stead for the future. We currently offer apprenticeships in Business and Administration, Civil Engineering, Town Planning, Transport Planning, Finance and ICT.
How to apply – Apprenticeship opportunities are advertised on the Devon Jobs website, Jobcentre Plus, Careers South West and through the National Apprenticeship Service. Register your interest by emailing apprenticeships@devon.gov.uk
We offer Apprenticeships in:
Business and Administration
All the above require 5 A-C GCSE grades (or equivalent) including English and Maths apart from Business and Administration, which requires only an A-C grade (or equivalent) in English and Maths.
The place to work
Think you know local government? Think again. Modern. Flexible. Inclusive. Find a job that makes a difference and contributes to your local community, and gives you the flexibility and support you need.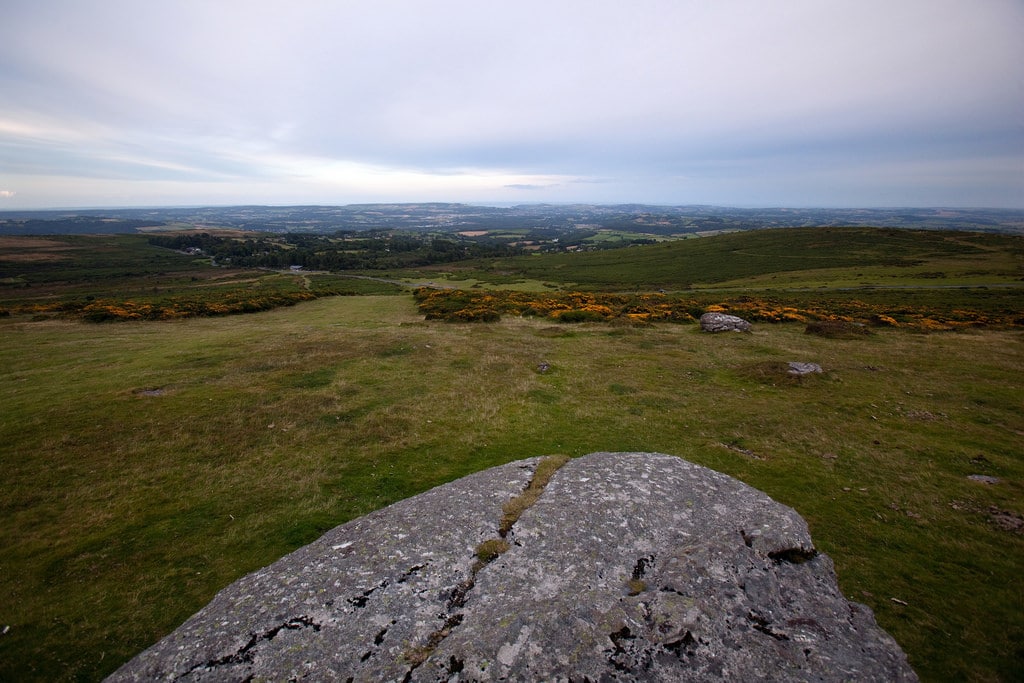 The place to live
We're lucky to live in one of the most beautiful parts of the country. Whether you like the sea, the countryside or the city, find out why Devon is the place for you.
Why I enjoy working for Devon