Key Resources
Here you'll find the forms, information and resources most often requested by our network of professionals and volunteers.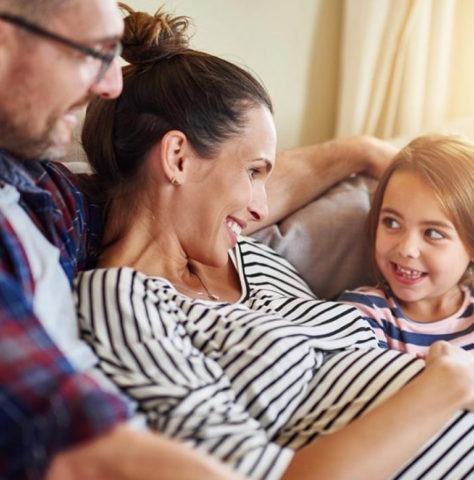 Workforce development plan
Continuing to strengthen our workforce to protect children from harm is core to the delivery of our safeguarding duties. This is our approach to multi-agency learning and development.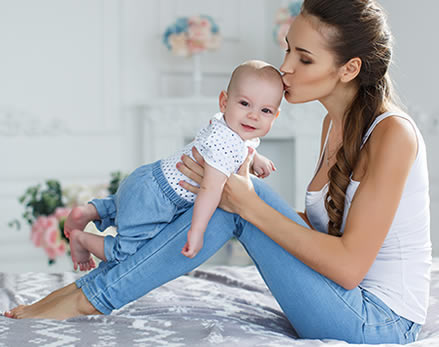 Policies and procedures
Exploitation of Children Strategy 2018-2021
The safeguarding of children and young people from the psychological and physical harm caused by exploitation is a priority for the Devon Children and Family Partnership and Safer Devon Partnership.
Sufficiency Strategy 2018-2020
As corporate parents, securing placements and services for our children and young in care, care leavers and disabled children, when they are unable to return home, that meet their needs and helps them to achieve the best possible outcomes is really important.