Child abuse
Child abuse can take a range of different forms. It is any action by another person (adult or child) that causes harm to a child. It can be defined as physical abuse, emotional abuse, sexual abuse or neglect.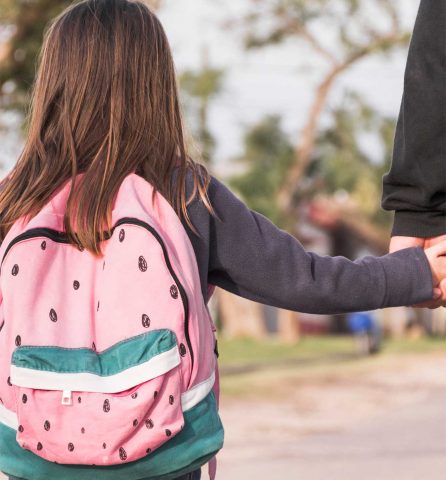 Keeping children safe
Keeping children safe isn't just about protecting them from physical abuse. It is important to be aware of issues such as cyberbullying, online grooming and sexually harmful behaviour.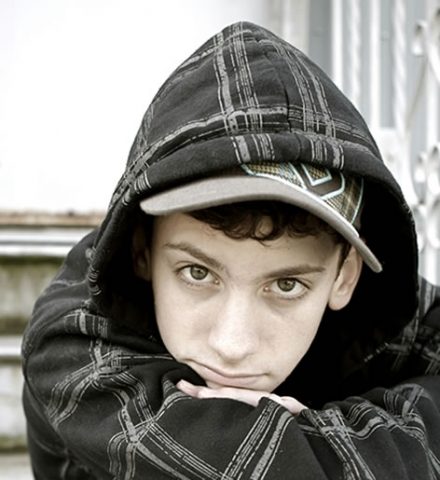 Health and wellbeing
All children and young people deserve to be healthy and happy. Good physical and emotional health plays an important part in helping them to live a fulfilled life.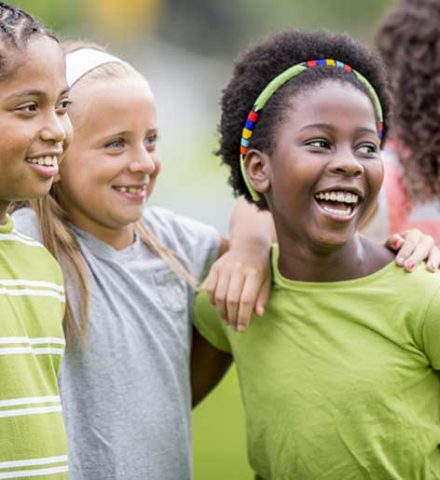 Life chances
We want all children in Devon to have the best start in life and, as they grow into young adults, to have access to opportunities for training, education, employment and apprenticeships to help them gain the skills they need to become independent and thrive.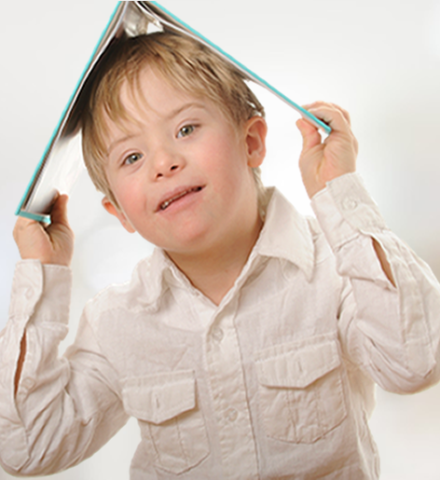 Children and Young People's Plan 2019 – 2023
We are passionate that every child in Devon should have the best possible start in life and the opportunity to thrive. To help, we are working together to be there for children and families with the right support, at the right time, and in the right place.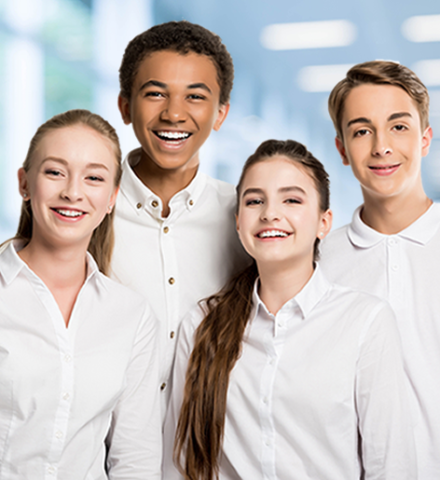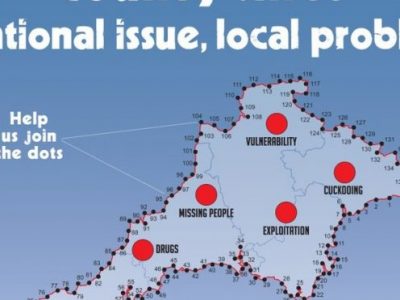 7 December 2018
What are "county lines"? Urban criminal gangs travelling to Devon and Cornwall to sell illegal drugs. "The brand" – a single telephone number, operated from outside the area, for "customers"
7 December 2018
Devon and Cornwall Police have today, Tuesday 3 July, launched a campaign to raise awareness of County Lines and how the public can help spot the signs of such criminal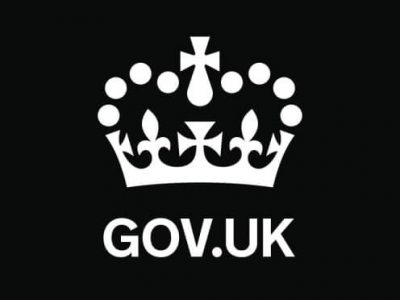 7 December 2018
The new 2018 'Working Together for Safeguarding Children' guidelines were realised on 4th July. Download your copy tri.x have kindly provided a strategic overview of the changes aimed at senior managers and Safeguarding
There aren't any news for this category.