What the partnership is doing to protect children from harm
We want to improve the way this system works, and to strengthen our partnership with schools, health, the police and others to ensure no child at risk slips through the net.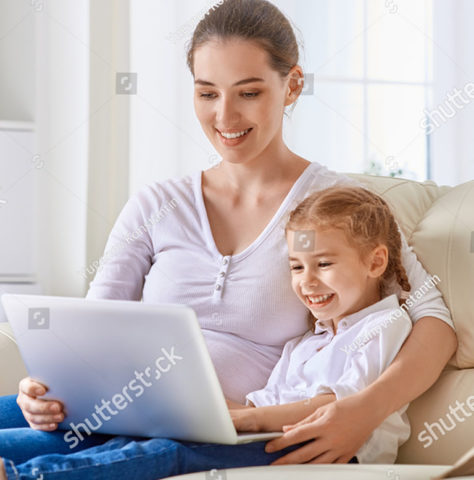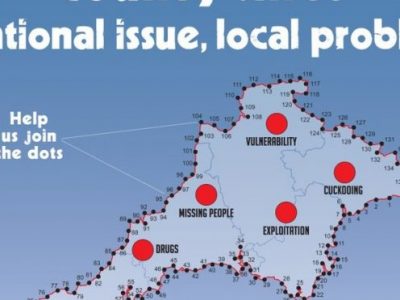 7 December 2018
What are "county lines"? Urban criminal gangs travelling to Devon and Cornwall to sell illegal drugs. "The brand" – a single telephone number, operated from outside the area, for "customers"
7 December 2018
Devon and Cornwall Police have today, Tuesday 3 July, launched a campaign to raise awareness of County Lines and how the public can help spot the signs of such criminal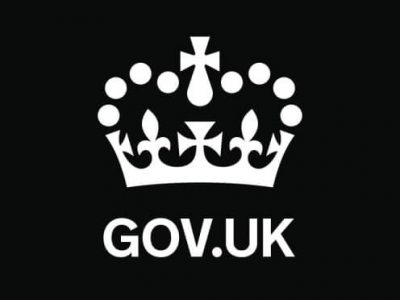 7 December 2018
The new 2018 'Working Together for Safeguarding Children' guidelines were realised on 4th July. Download your copy tri.x have kindly provided a strategic overview of the changes aimed at senior managers and Safeguarding
There aren't any news for this category.