Our lives with COVID-19 and what next
We are seeing the profound effect the lockdown has had on of our children and young people, with particularly acute impacts on the most vulnerable.
A firm foundation in universal support for all young people will be crucial as we build back better, to support communities, localities, Devon and the UK as a whole. In addition we will ensure that services will be targeted at those who need it most.
Protecting children from abuse
We want to improve the way this system works, and to strengthen our partnership with schools, health, the police and others to ensure no child at risk slips through the net.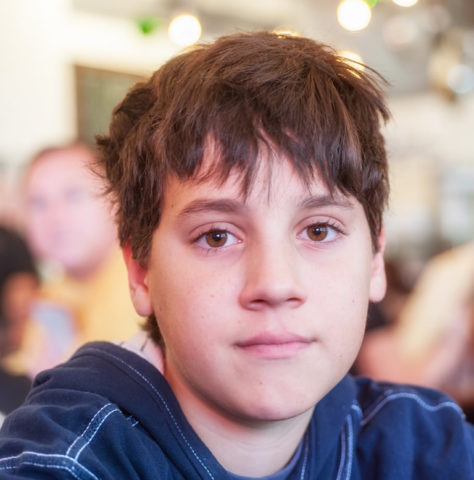 Keeping children safe
Every child and young person has the right to feel safe, be protected from neglect, and free from the exploitation of others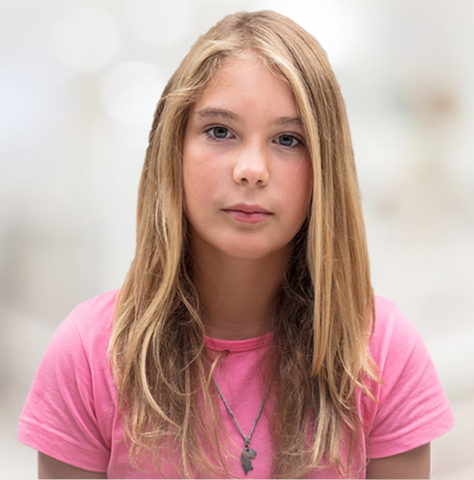 Health and wellbeing
All children and young people deserve to be healthy and happy. Good physical and emotional health plays an important part in helping them to live a fulfilled life. For most children, the family and community ensure their health and wellbeing.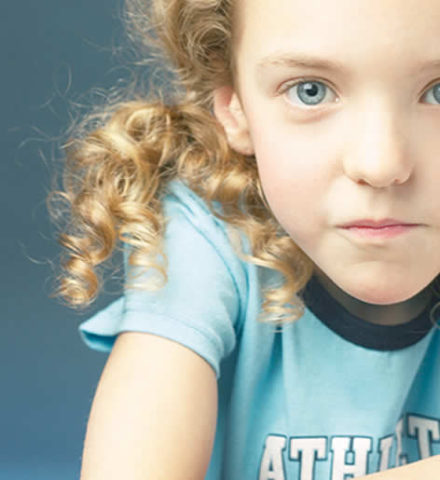 Life chances
We want all children in Devon to have the best start in life and, as they grow into young adults, to have access to opportunities for training, education, employment and apprenticeships to help them gain the skills they need to become independent and thrive.